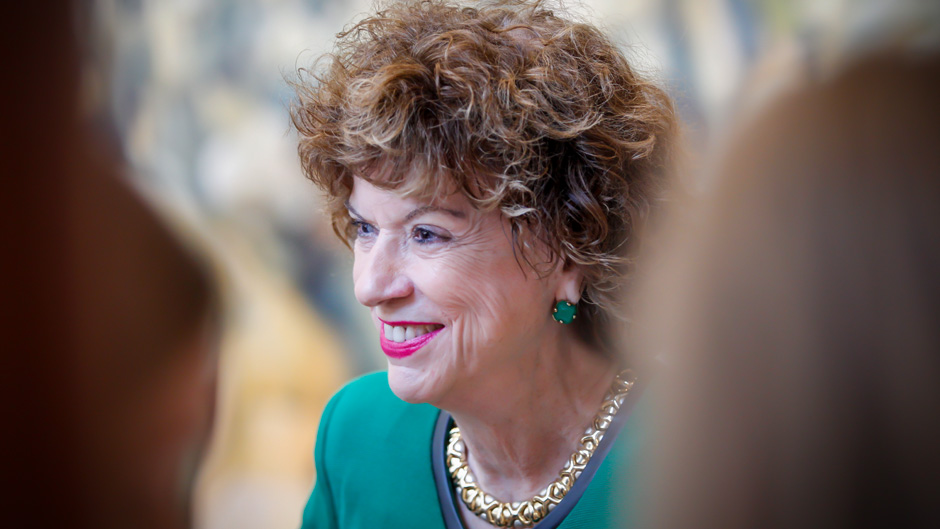 The department sadly announces the passing of Arva Moore Parks. Faculty member Dr. Robin Bachin offered these reflections on her contributions to our community
"Arva Moore Parks was an extraordinarily generous scholar. She personally collected documents, photos, maps, plans, and other ephemera related to Miami's history and invited researchers to her home to make use of them (her research collection is now part of Special Collections at the University of Miami Libraries https://atom.library.miami.edu/asm0464 ). She was always eager to offer guidance to scholars, share materials, and engage in discussion about a wide variety of aspects of Miami's history. She was an educator through and through, and made herself available to speak to students at all levels, from kindergarten through grad school. She was a walking encyclopedia of Miami's history, but also a thoughtful and critical examiner of it. In 2010, she and longtime friend and fellow historian Dr. Dorothy Jenkins Fields (founder of the Black Archives, History and Research Foundation) were the subjects of a documentary film, Parallel Lives, that looked at their history growing up in Jim Crow Miami and the differences in experiences wrought by segregation. Arva fought for equity on a variety of fronts, from her role in fighting to preserve historic sites in Overtown and Brownsville to her mentorship of women candidates in local, state and national politics. She was a towering figure in Miami's civic life, and her tenacity, leadership, and magnanimity will be deeply missed."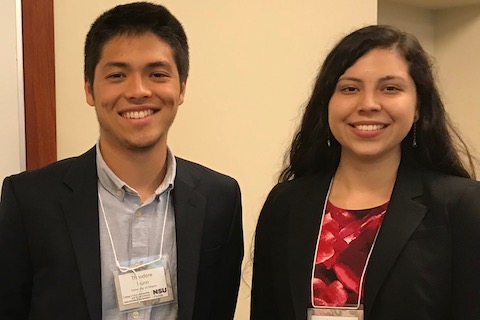 Congratulations to History majors Teddy Dunn and Denisse Sandoval, who presented their research at the Humanities Student Conference at NOVA Southeastern University in March 2019.  Denisse also received the humanities division prize at the University of Miami undergraduate Research, Creativity, and Innovation Forum in April 2019.